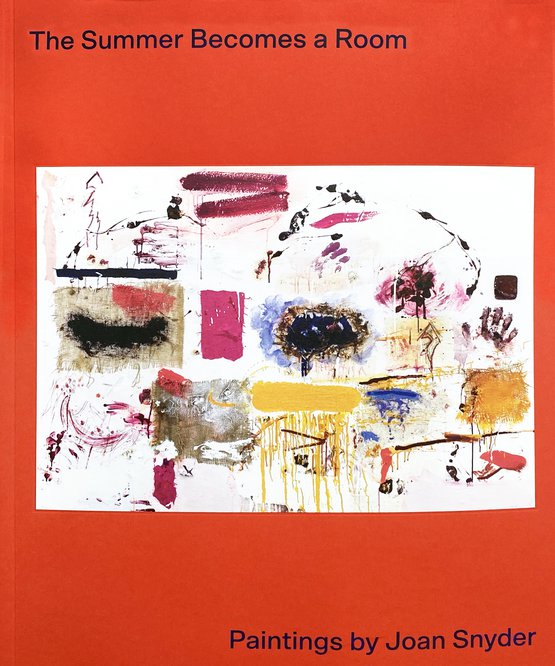 The Summer Becomes A Room
Please note, some customers have run into technical difficulties when trying to purchase the catalog through our site. If this happens to you, please email [email protected] to proceed with the purchase. 

Joan Snyder
The Summer Becomes a Room
Exhibition catalogue
Published by Canada, New York
46 pages
$20

This book includes an introduction by Wallace Whitney and essays by Helen Molesworth and Sean Scully.

Design: Katy Nelson for Joseph Logan Design
Color Correction: Jason Mandella
Copy Editing: Elina Alter